We recently completed a rain water collection project that captures water from a 4000 sq ft house. The water is captured in a 660 gallon Bushman rain tank and is then pumped up using a Sta-rite cistern pump. The pump is rated at 30 gallons per minute with a 40′ head.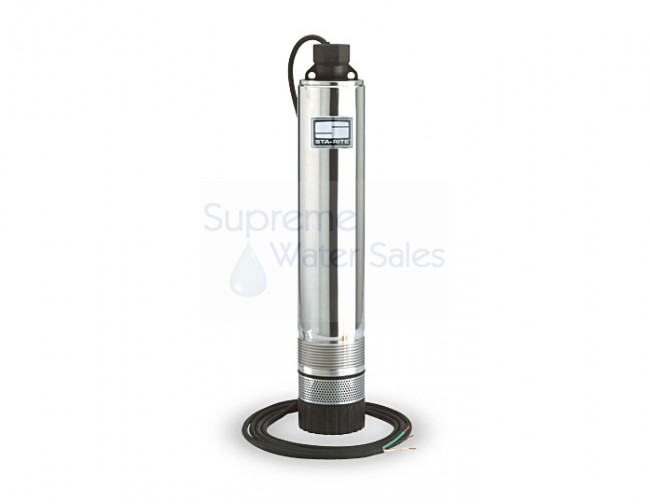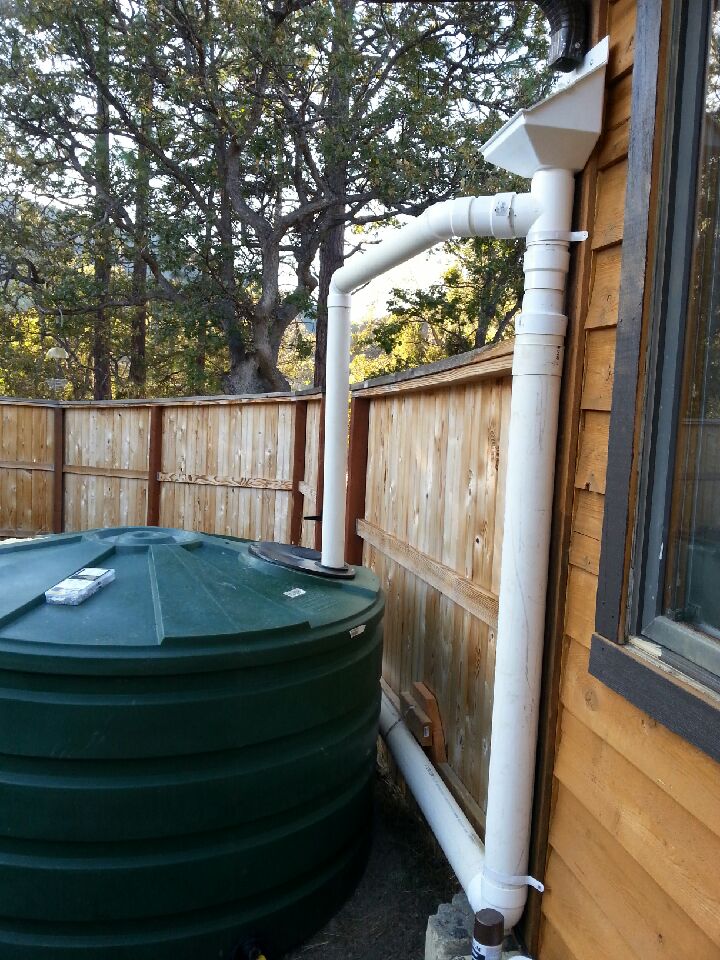 Once the sump tank fills a float switch will turn on the pump to move the water through a 2″ line 23′ uphill to 2 2500 gallon holding tanks. These tanks provide water to an irrigation system that waters the property. Once those tanks fill they will overflow into a 50,000 gallon water bladder.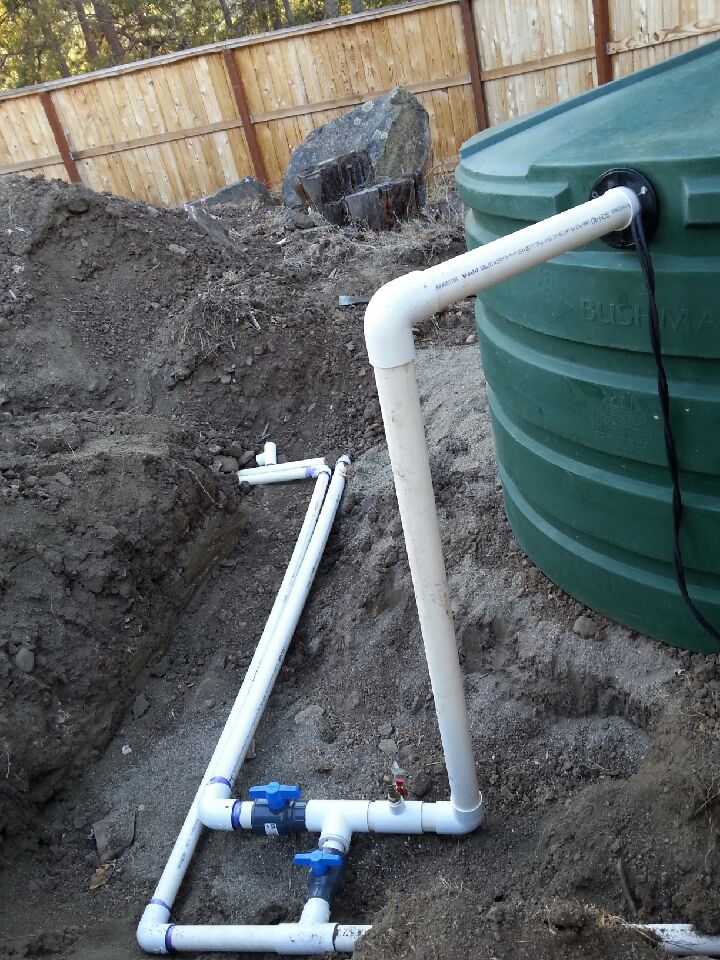 The irrigation system is designed to allow water to flow in both directions and provide flexibility. The 1.5″ line is a return line to provide water to hose bibs by the house. This is a farm scale system that aims to utilize the available water that falls on the roofs of the property to supplement the wells and other water resources on this property.
Ask us how we can help you with your water needs.